Why Small Businesses Must Create Meaning Online
Posted From: http://homebusinessmag.com/featured/small-businesses-must-create-meaning-online/
The co-founder of Wikipedia, Jimmy Wales, once said: "If it isn't on Google, it doesn't exist". It isn't hard to see what he meant. In the UK alone, Google currently accounts for almost 90% of the entire search engine market.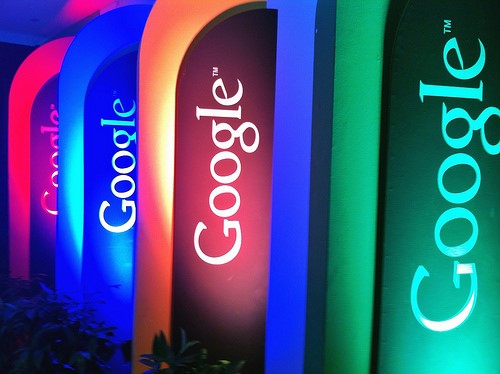 The world's most famous search engine processes, on average, more than 40,000 searches every second of every day, which is around 3.5 billion searches each day, according to 'Internet Live' stats.
This won't come as much of a surprise, and particularly not to small business owners who need a healthy online presence. But the world of search engine optimisation (SEO) is changing fast as mobile searches become increasingly important and many small businesses will need to change accordingly to keep pace with the big boys, as identified by Sujan Patel, vice president of marketing at When I Work, in his December 2015 article for entrepreneur.com.
Sole traders can certainly make their presence felt online, but the ability to be found quickly and easily is crucial when you consider that the top position on Google achieves 33% of click-through traffic as identified by a recent study from imarketingfactory.com.

What's more, those positions cannot be taken as read once achieved. Indeed, research by SEO marketing group Greenlight took a detailed look at just how rankings for the same search terms can fluctuate over the course of 24 hours in their online article http://www.greenlightdigital.com/blog/posts/how-much-do-google-rankings-fluctuate-in-a-day/ .
The findings are interesting in that whilst most fluctuations were relatively minor, with only eight per cent of the search terms analysed shifting by one position or more over a 24-hour period, the 33% top-rank figure quoted above shows just how important that one position can be, commercially speaking. The study used 1,000 keywords, recording the top 100 ranked websites for the keywords used between 10 and 15 times during 24 hours. The process generated a million URLs.
At the same time, Google is continually refining its search engine via algorithm updates. Major algorithms Penguin (from April 2012) and Panda (from February 2011), for example, both refined the searches in such a way as to work against old-fashioned keyword stuffing.
But the process is continually evolving with more updates and refinements being added all the time. This has major implications for small business owners doing all they can to achieve a good Google ranking. In short, it means that now, more than ever, "content is king", as Bill Gates once said. The tweaks from Google mean that small business owners need to create meaningful online content that will resonate with social media to have a chance of climbing the rankings, because the search engine simply can't be 'fooled' as easily as it used to be.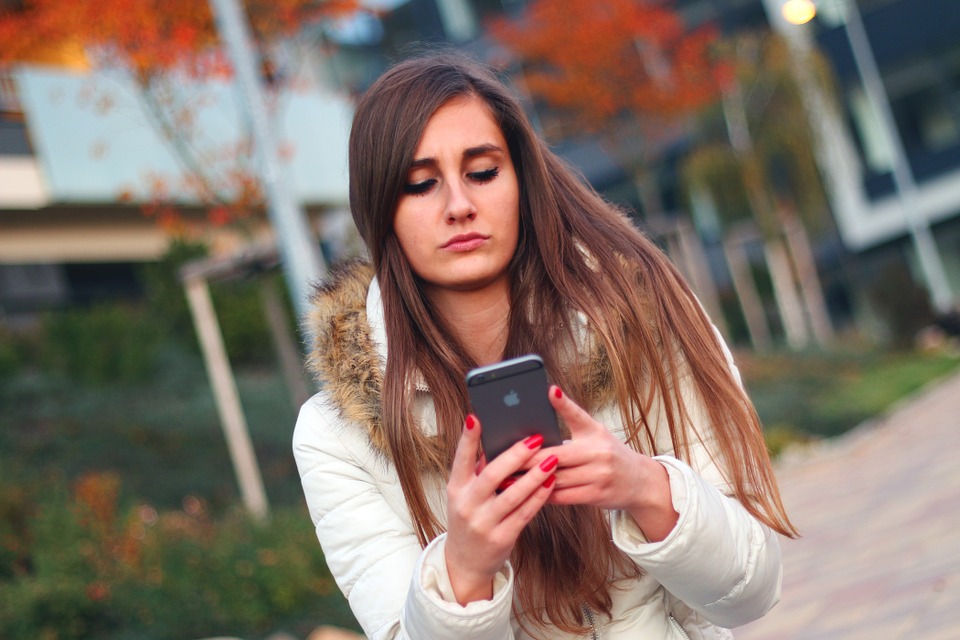 The explosion in the ownership and use of smartphones around the world means this process is whipped up faster. This means that small business owners really have to try to avoid the kind of common mistakes many make when designing for mobile SEO and they must create genuinely useful content that has meaning and value for potential customers.
The post Why Small Businesses Must Create Meaning Online appeared first on Home Business Magazine.